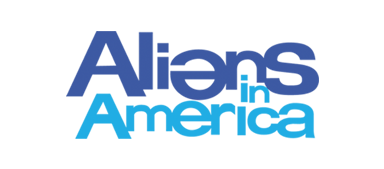 A young Muslim student from Pakistan is sent to live with a Christian family in Wisconsin as part of a foreign exchange program.

Raja explains to his class how close he and Justin are, prompting rumors about the two being a couple to spread throughout the school.

Raja struggles to fit in with Justin and his friends when they start a club focused on doing…nothing.

Justin's friends become angry at Raja when he encourages the hottest girl in school to dress more decently.

Gary is ashamed to tell the family he's been fired from his job, so he tries to get everyone to cut costs.

Claire has it out with her father over a homecoming dress Gary thinks is too revealing.

Raja begins smoking due to midterms stress, while Claire gets depressed after a breakup with Jeffrey.

Raja becomes the school's mascot Musky, the Fish, and ends up in a confrontation with a spectator.

Justin and Raja try to sabotage a prank on the school teachers that Raja deems too destructive and end up doing even more damage.

Raja inspires Franny to have a spiritual crisis and she insists the family resume attending church, despite Gary's lack of enthusiasm.

Justin and Raja tell an elaborate lie to prevent getting beat up by a bully and then see it all backfire.

Gary takes Justin on a hunting trip after Justin reveals that he plans to be a stay-at-home dad when he grows up.

Justin joins his mother's community theater production of Rent and falls for his co-star.

Raja asks to be placed him with a new family after an uncomfortable visit to the airport.

Raja befriends a girl who is ostracized by the other students, then realizes how annoying she is and tries to escape.

A PTA mom campaigns to ban "smutty books" from the school, leading both Justin and Franny to actually read the books for the first time.

Raja gets into an odd competition on who can get the most mourners for a fake funeral to support Students Against Drunk Driving.

When Justin notices Raja's crush on a girl, his family goes all out to help him land his dream girl.