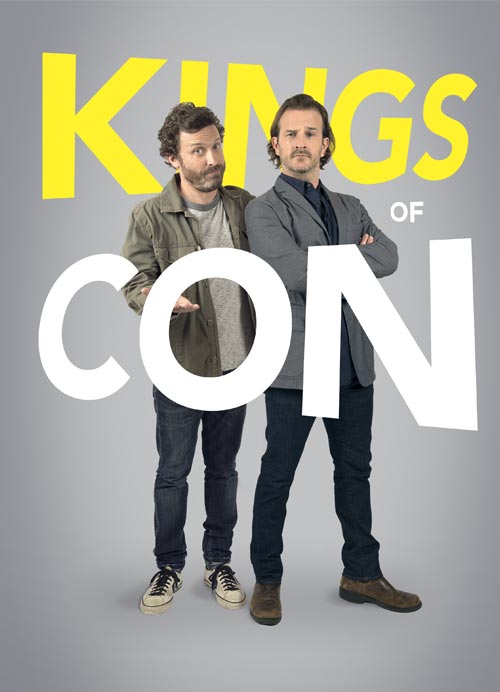 Supernatural guest stars Rob Benedict and Richard Speight Jr. draw on their real-life experience for this hilarious peek behind the curtains of fan conventions, where the actors are sometimes the craziest ones there. Be on the lookout for guest stars Jensen Ackles and Jared Padalecki!
CAST
Rob Benedict (Supernatural)
Richard Speight Jr. (Supernatural)
EXECUTIVE PRODUCERS
Rob Benedict
Richard Speight Jr.