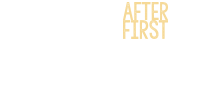 Christina returns to her podunk hometown after being dismissed from Harvard for bad behavior.

Christina's plan to boost business at the restaurant turns into a disaster.

Christina goes to battle against her anger management counselor.

Christina enlists an angry ally in her war against Marsha.

Christina must become a mentor to a troubled young woman in her quest to be re-instated to Harvard.

Christina tries to scare her mentee straight by bringing her to a strip club.