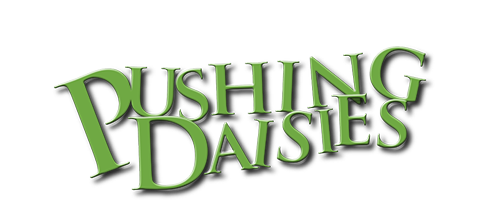 Ned brings his childhood crush back to life, but they can literally never touch or she'll die....again.

Ned must fulfill the last wishes of an auto safety expert killed in a hit-and-run. Buckle up, this one goes places.

Remember how Ned kept Chuck alive? Well someone had to die because of it and now the gang has to solve that murder.

Ned has to learn to deal with his not-dead girlfriend talking to other guys. Don't be such a Needy Ned, Ned!

Everyone loves a Halloween episode! This one's about a "ghost" that has a thing for jockeys.

A man is murdered by his wife, which should be an open and shut case…except he's a polygamist.  

A scratch and sniff book has an explosive ending. Chuck thinks she knows what's best for her aunts and decides to meddle.

Ned has to solve a case in which the murder weapon is a sex doll. Don't dust for prints!

Chuck and Ned's relationship hits a tiny snag, when she finds out he killed her dad to bring his mom back to life.