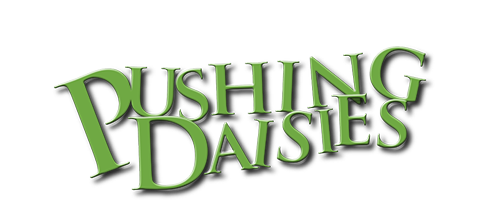 Beauty is in the eye of the BEE-holder when Ned investigates a death involving honey products.

Popcorn! Peanuts! Dead body! Ned investigates a murder at the circus.

Olive calls on her friends to investigate the death of a fellow nun. Time to go undercover!

Much to Ned's dismay, Chuck and Olive become roommates.

A woman from Emerson's past resurfaces as the gang investigates a murder at a Chinese restaurant.

Sometimes people do their jobs too well. A magician's disappearance sparks an investigation.

Ned investigates whether a modern day Robin Hood killed Peter to pay Paul.

A new body drops when Chuck decides to keep her father alive.

The legend of the infamous lighthouse keeper comes to light with the latest murder investigation!

The mystery of the missing men plague Ned and his team.

Desiring a more normal life, Ned refuses to help Emerson with his latest case.

Emerson's involvement in murder-solving puts his daughter, Lil' Gumshoe, at risk!

A shark attack (hey, it's the finale!) proves fortuitous for Chuck's family!