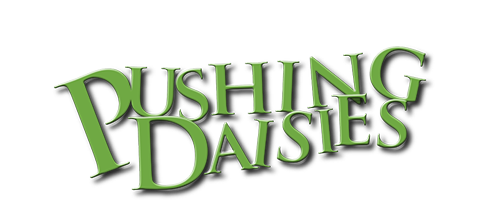 Welcome to the magical journey of bringing the dead back to life to solve their murders! Also, there's pie.

The newly dead say the darndest things! Like claiming a crash test dummy killed them…

Ned juggles three new criminal cases plus the long-unsolved case of unrequited love for Chuck.

It's Halloween, but can a ghost really be killing people? Too bad the P.E.T. Squad never crossed over with Ned!

When a man is murdered, suspicion falls first to the spouse. But what happens when there are FOUR spouses?

Smells like...death. The science behind scratch-and-sniff goes horribly wrong.

Bad news for pie fans: Ned is charged with his business rival's murder!

Ned's confession leaves Chuck cold, much like the latest dead body they're investigating.