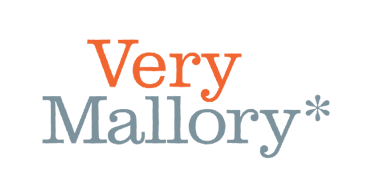 Mallory enlists Maury Povich to help her identify the artist of a painting and ends up becoming a guest on his talkshow.

Justin Hartley shows up at the gallery and with designs on purchasing Mallory's favorite painting.

Supernatural's Misha Collins takes Mallory through his extensive TV resume and finds his true calling.

Mallory struggles with a new artist trying to sell an asinine painting until a surprise buyer shuttles in from Rome.

Pop star Kat Graham angers Mallory and delights Fernando by giving an impromptu concert at a gallery opening.

Obnoxious celebutante Madison Kendrick comes to Mallory in search of wearable art.

Reign's Torrance Coombs goes to great lengths to prove that he's British. Even though he isn't.

Milo Ventimiglia is a piece of art. At least to Mallory.

Mallory goes to battle with a rival to get an interview for Fast Company magazine.

Ricky Whittle from The 100 goes all out to take home a Picasso.

Mallory tries to convince Candice Patton from The Flash that they're besties.

Kelly Cutrone sets up a pop-up fashion show in the gallery and Mallory couldn't be more pissed.

Emily Bett Rickards from Arrow takes her inner feelings out on Mallory's gallery.