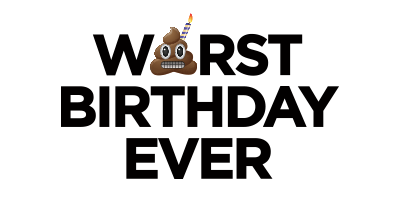 Max deals with the fallout of walking in on his parents having sex.

Max learns way too much about his dad after he's caught smoking cigarettes.

Max's crush on his cousin is revealed in the worst way possible.

Max's mom explains where all of the family pets have gone.

Max ends up in a bit of a pickle when he has an embarrassing visit to the doctor.

Max has an uncomfortable session with his guidance counselor.

Max stumbles on to a home video his parents made, with cringe-tastic results.

Max's mom gets an "A" in ruining his study date.

Max has a prom date that seems way too good to be true...

It's Max's birthday again, and his parents are going all out to make it a "special" one.